---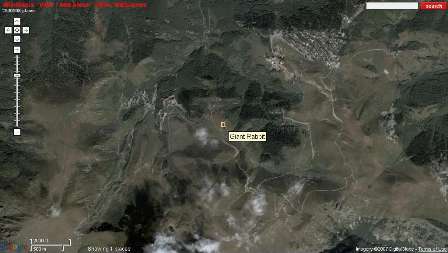 Here are the beautiful rolling hills of Italy. And what is that there 1600m up Colletto Fava? Oh yes, it is a giant rabbit!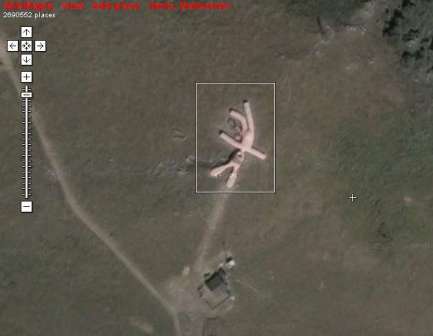 The installed art project called Hase (which means Rabbit) was created by artist gelitin and was opened in 2005 and will remain in place for visitors to rest upon and climb until 2025. For more info on this … interesting? bizarre? clever? whatever you want to call it, see the project page here. You can also visit the location at Wikimapia!
Trackbacks & Pings
Download The Sims 4 Crack…

Matt's Wikimapia Blog » The Giant Rabbit…
Comments
Wow, they really took time to make a Giant Rabbit laike that. Should be awarded for their contribution.

wow very huge rabbit

hah! Giant Rabbit? what is true? I am not believed

verry big of rabbit? where is?

is that bugs bunny :)) ?

So amazing, Big rabbit uh… bugs bunny

hello bunny

funny rabbit and so big

is it real?

listened so interested but require any

like

bagus

haha. this giant rabbit should be in Guinness Worl Record. Lol

Weldone..very interesting the giant rabbit, cool like from above

funny, Like

Good And Very funny

Good And Very funny, like a stuffed rabbit supine

rabbit..

haha, giant rabbit like rabbit i thing not…

Hi, again. I stumbled upon to find this interesting and enjoyable reading on your blog post here. Your writting skill is outstanding and deserve more votes from visitors. Kudos! Keep it up.

Buono e molto divertente, come una supina coniglio ripieno

what is that??
a building?

Amazing.. how you find that???
Post a Comment
You must be logged in to post a comment.