I finally remember that I took pictures of the lunar eclipse last week so I figured I would post a few of them. They were taken with an Olympus C-5060 Wide Zoom camera – 5.1 MegaPixels and 4x Optical zoom with a 1.7x telephoto lens attachment (along with some digital zoom and cropping). If you want to know any more details about the pics or see any others let me know.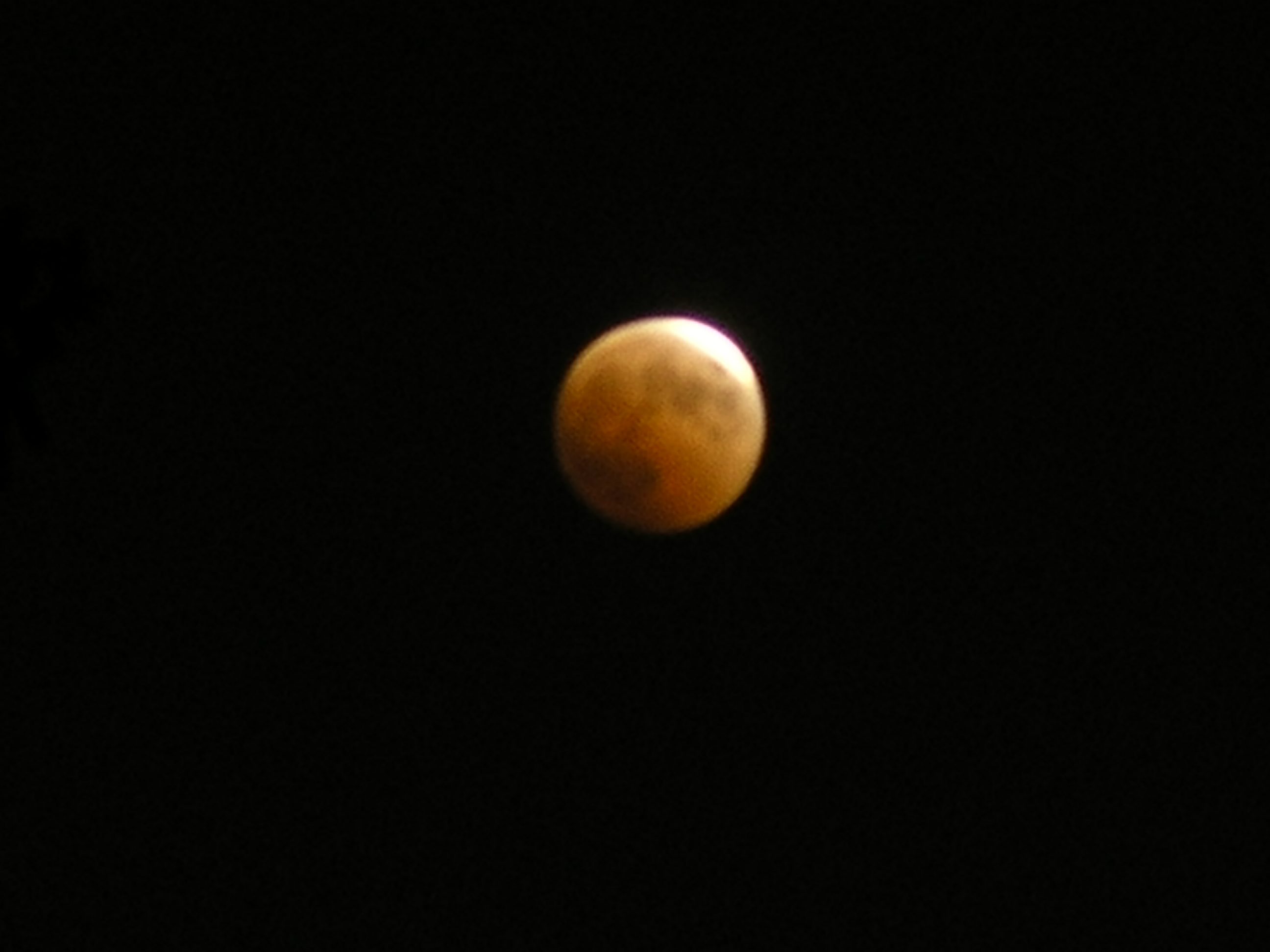 Here is the Moon at totality. The red of the moon is caused by refraction of the sun's light around the earth. Essentially looking at all the sunsets of the Earth all at once.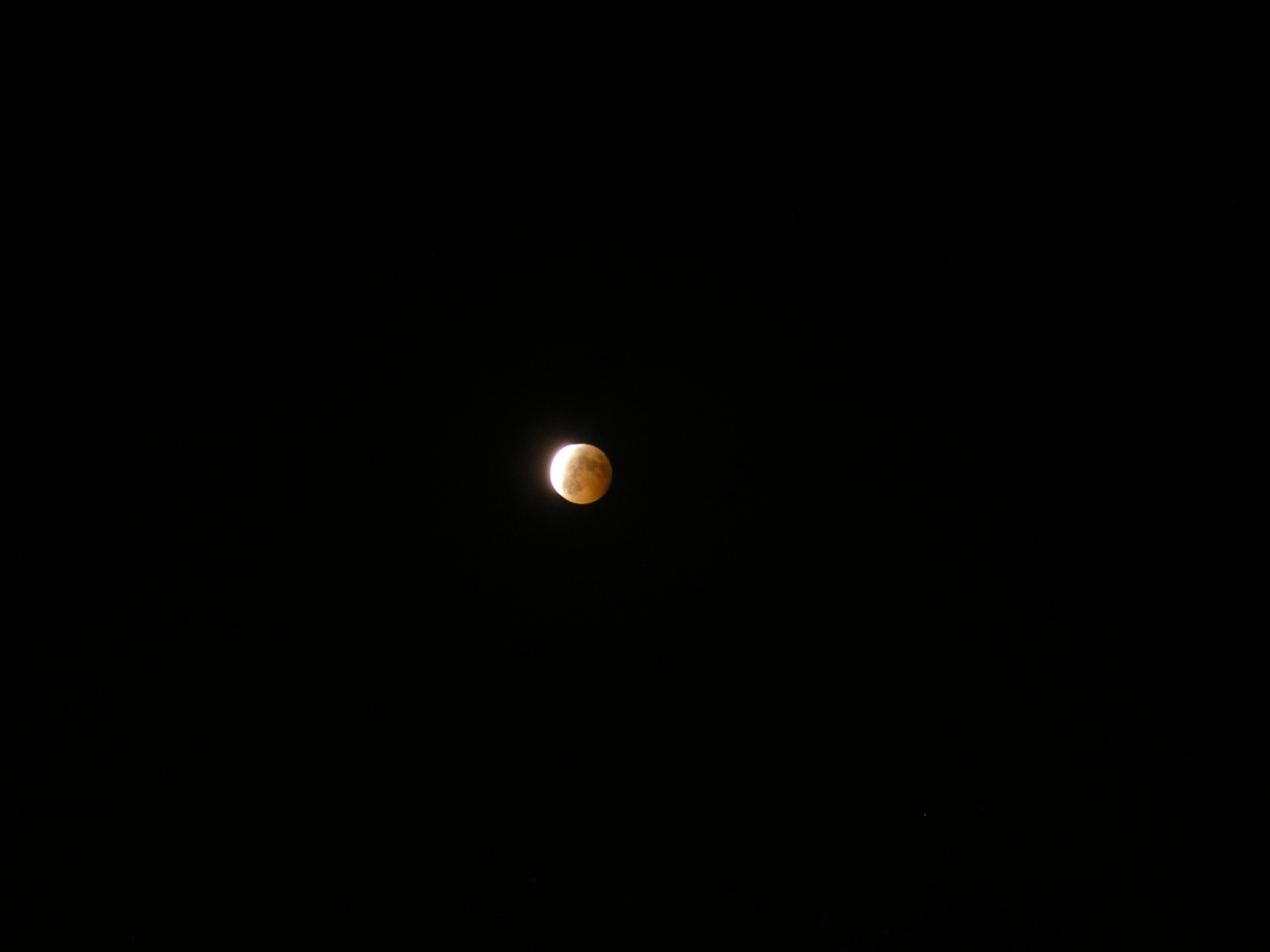 Here the Earth's shadow is receding and the sun's light can be seen again.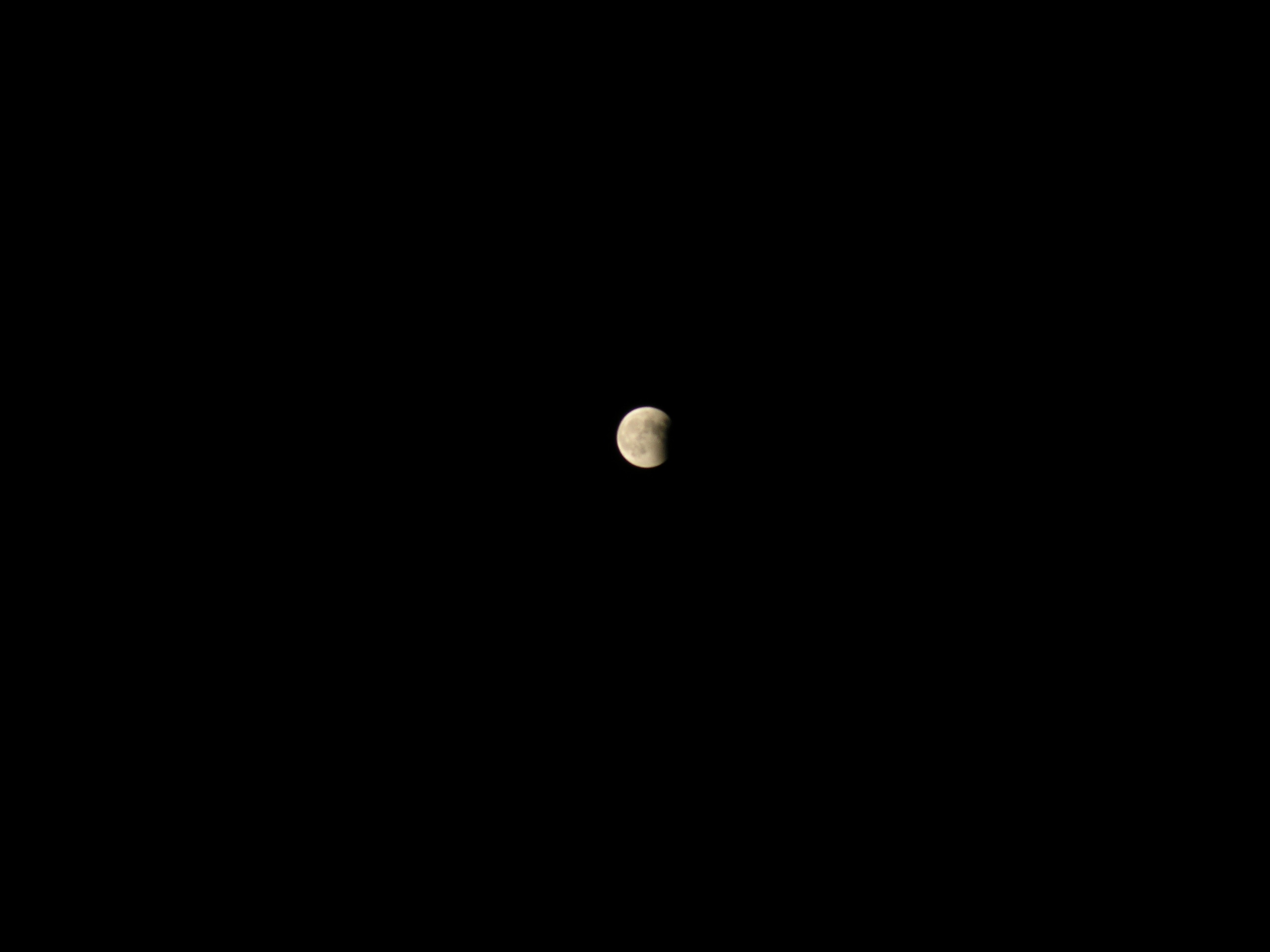 Most of the the sun's light can now be seen reflected off the moon with a small portion of the Earth's shadow remaining.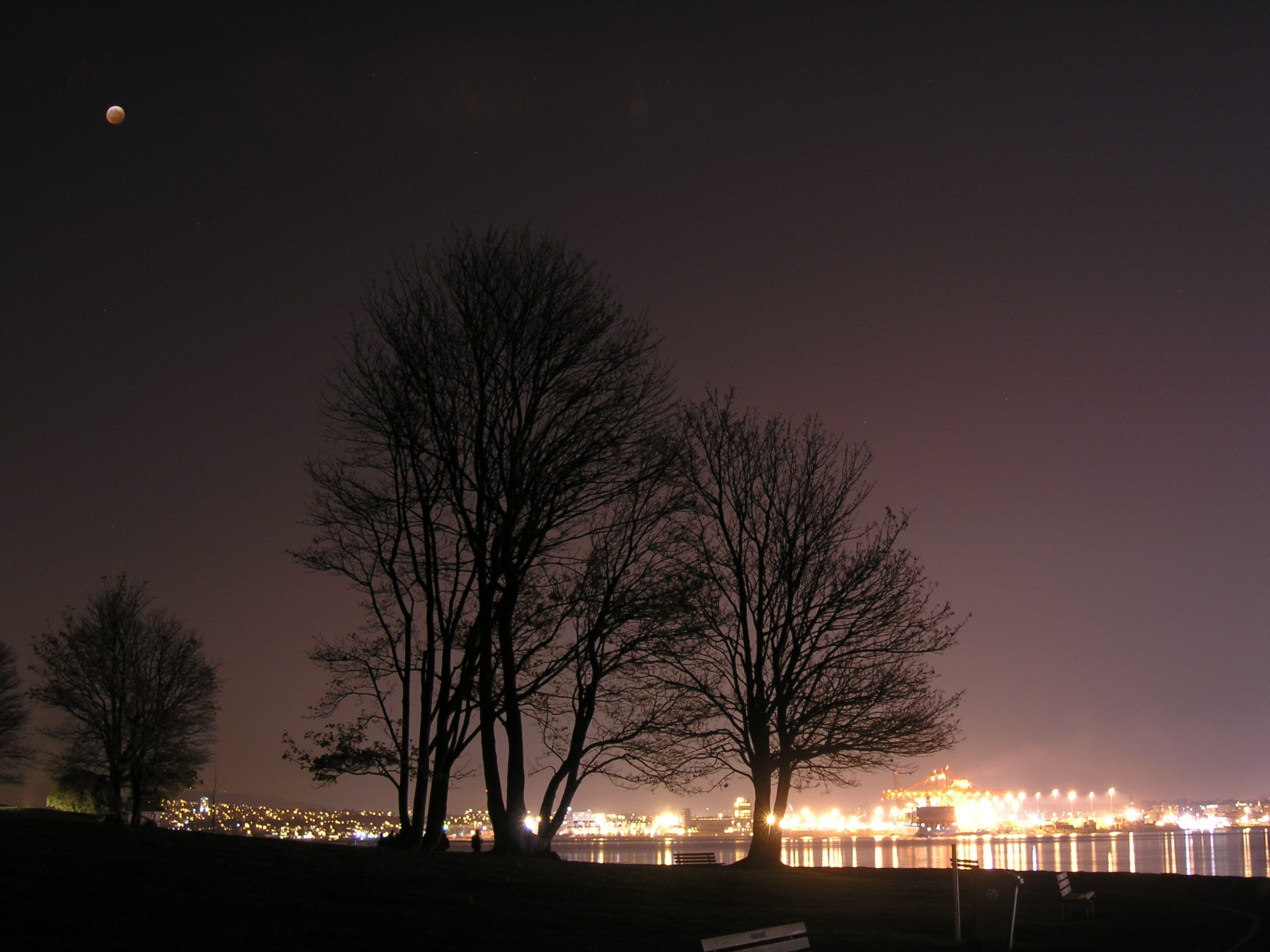 View of Stanley Park in Vancouver with North Vancouver in the background.
Hope you enjoy. If anyone needs a lesson about what is going on during an eclipse, let me know!
Shalom
EDITOR'S NOTE: This post is from a previous blog so the original comments no longer exist.