Summarize your life in a six word memoir, with optional photo illustration.
I was asked this over at Vox and thought I would post it here too.
Happiness is only real when shared.
-Chris McCandless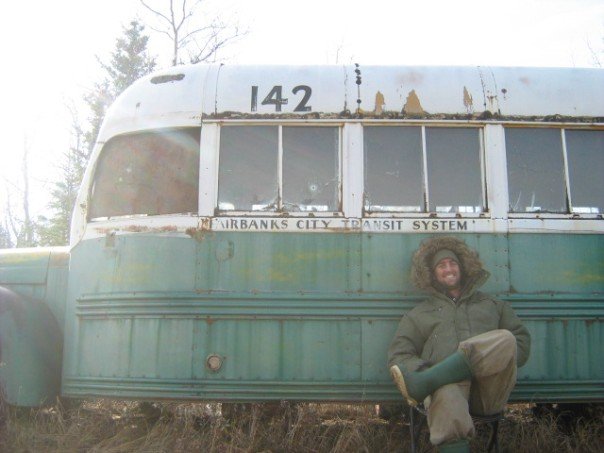 It is truly tragedy that Chris didn't figure that out until it was too late.