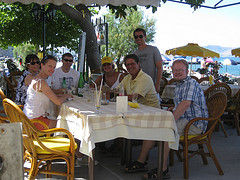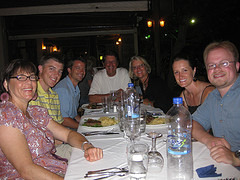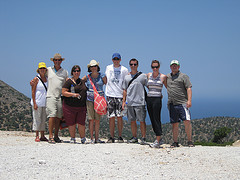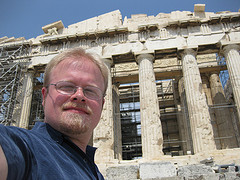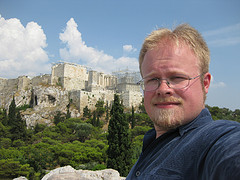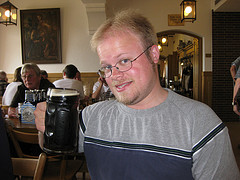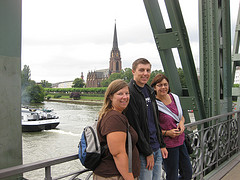 I used to be such a good blogger… are those days gone forever? Who knows, it's my blog and I'll post when I want to!
Hard to believe, but it was three months ago that I was in Greece! Oh the time has flown! School is back in full force and I have really enjoyed my classes (some more than others…). I figured it was time (well way past time, really) to post my pictures from the European adventure to Greece and Germany!
The bulk of my pictures have been post up at Flickr:
I was extremely fortunate to join up with some great friends from high school and their families on this trip and it couldn't have gone better (well could have done without the missed flights and lost luggage…)!! Here is a Google Map of my itinerary.
Please check out my European adventure photo collection at Flickr! It was such a great experience!