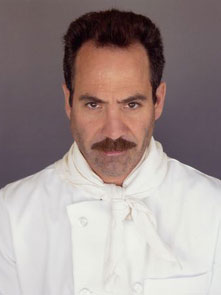 Come back one week! Next!
Today (Friday) I will be headed down to Seattle for a weekend of music (come join me!) and then down to southern Washington to go for a week of camping at Swift Reservoir (see some pics from last year's trip) with the fam (including this crazy kid). I know it is sad, but you, my faithful readers, will have to live with out me for an entire week! Horrible, isn't it?
Luckilly for you, I have had some pretty interesting posts lately, if I do say so myself! Heh. Since you came all the way over here, you might as well check them out and I will be sure to respond to any comments as soon as I return. Feel free to see my Random Acts of Verbiage Archive to find something of interest to you or, for your convenience, I have selected a few posts that you might enjoy and/or hate… both of which provide equal opportunities for discussion and comment:
Ok, my list is getting too long. I guess it was a good month for blogging!

Also, feel free to check out Matt Jones Photography, my photoblog or my Flickr Photostream. Have a wonderful week and I will catch you on the flipside.